You are here

Denise Lyons
Denise Lyons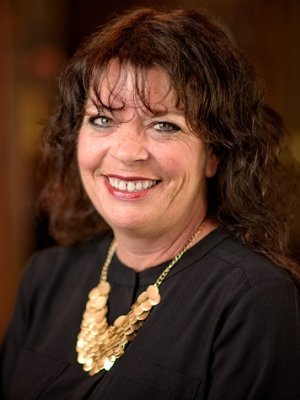 Denise joined DiNuzzo Index Advisors, Inc.'s team in 2015 as a Client Service Specialist. Denise now serves as our Bookkeeping Manager and is an integral part of our Portfolio Accounting team.
Denise is a 2006 Honors Graduate from Geneva College with a Bachelor of Science in English. She has over 32 years of business administration experience. Denise is also a teacher at Rochester Area School District.
Denise was born in Pittsburgh, Pennsylvania and was raised in Greentree, Pennsylvania. She currently lives in Hookstown, PA. Denise is married and has two children Cassandra, and JP. She spends her free time helping her husband on the farm and attending all of her children's activities.