You are here

Terri Tepsic
Terri Tepsic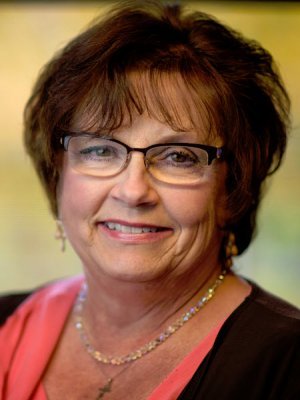 Terri joined the DiNuzzo Index Advisors, Inc. team in January of 2007. She is a 1992 Honor Graduate from Community College of Beaver County with an Associate Degree in Business Management. Terri also has over 20 years experience in the restaurant, human resource and business sectors.
She was born and raised in the Beaver County area, and from 1993-2008 she resided in Boardman, Ohio. In 2008, she moved back to the Beaver County area to take care of her elderly mother and father.
Terri has three children: Charles, Lori Beth and Nicole; and eight grandchildren: Joey, Cody, Isaac, Hunter, Ayden, Austin, Lexi and Warner. For the last 27 years, she has sat on the Executive Church Board for Holy Trinity Serbian Orthodox Church in Youngstown, Ohio as the Recording Secretary. Her leisure time is spent with her grandchildren, church activities and flower gardening.