You are here

Heather Dunbar
Heather Dunbar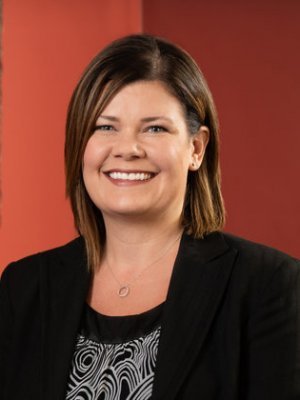 Director of Operations, Operations Team Leader
Heather joined DiNuzzo Index Advisors, Inc.'s team in July of 2019 as Director of Operations, Operations Team Leader. She comes from 5 ½ years of experience as a Senior Portfolio Administrator with a similar sized Registered Investment Advisor in Ohio where she supervised a department, managed several reporting systems and provided high level service to her clients. Prior to that, Heather worked for 12 years as a Senior Client Relations Associate for a Registered Representative running the daily functions for the business.
As Director of Operations, Operations Team Leader, Heather works closely with P. J. DiNuzzo and is responsible for overseeing the efficient and accurate execution of daily operations of the firm. She creates and perfects processes to help each team member at DiNuzzo Index Advisors, Inc. provide the best service for our clients.
In February of 2016, Heather achieved her Financial Paraplanner Qualified Professional™ (FPQP™) designation from the College for Financial Planning. To obtain the FPQP™ designation, Heather completed a course of study encompassing the financial planning process, the five disciplines of financial planning and general concepts and terminology of financial planning. Heather is also a Notary Public in the State of Ohio.
Heather was born and raised in Ohio where she lives with her two children and cat. She enjoys reading, hiking and kayaking in her spare time.