You are here

Andrew C. Pursel
Andrew C. Pursel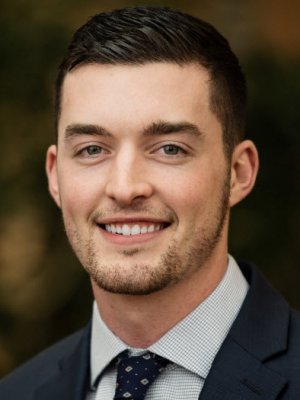 Vice President, Wealth Planning Team Co-Leader
Andrew C. Pursel has been a Wealth Advisor since May of 2019 at DiNuzzo Index Advisors, Inc. which has operated as an SEC Registered Investment Advisory Firm since 1989 and currently manages $780 million in assets under management as of December 31, 2019. Andrew initially joined DiNuzzo Index Advisors, Inc. in May of 2018 as a Financial Planning Intern. Following his graduation from Robert Morris University in December of 2018 he was hired full-time as a Client Service Advisor and member of the DiNuzzo Financial Wellness LifePlan™ team. In May of 2019, Andrew became certified as a Wealth Advisor and is now a Wealth Planning Team Co-Leader.
While attending Robert Morris University (RMU), Andrew was inducted as a member of the Residence Hall Honorary in 2016, a designation given at the time to 1% of students nationwide. Andrew sat as the Finance Chair to the Regional Business Conference for the Central Atlantic Affiliate of College and University Residence Halls hosted at RMU in May of 2016. He graduated Magna Cum Laude in December of 2018 and received a BSBA (Bachelor of Science in Business Administration) degree in Finance and Economics with a 3.82 GPA. Andrew is a member of the Financial Planning Association (FPA).
Prior to joining DiNuzzo Index Advisors, Inc., Andrew served as a Pro Shop Attendant at Avalon Golf and Country Club. He was also a camp counselor for Fun In the Sun children's camp, a summer camp dedicated to special needs children. Andrew worked as a finance intern for IPEG, Inc., in Cranberry; as well as, Matune Basile Advisors, in Hermitage, PA, where he gained a foundation in financial planning.
Andrew was born and raised in Hermitage, PA. He maintains an active lifestyle and spends his free time enjoying the outdoors and participating in numerous recreational activities such as golf, basketball and skiing.